Cycling in the area
Bungalow park Sollasi is located in the flower bulb region. In the environment you can find beautiful cycling routes along small villages and beautiful tulip fields. The forest, dunes and the beach can all be reached within a few minutes by bike.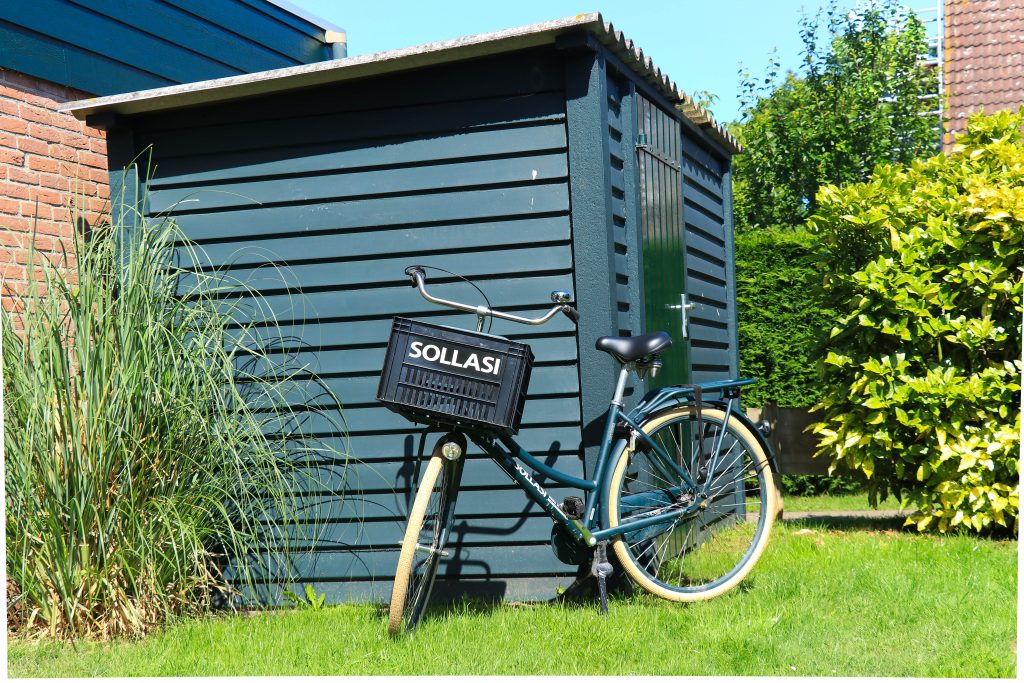 Laundry and bicycle storage
For the guests in our studios we have a laundry and bicycle storage in the building. Guests in a bungalow can use the shed in the garden to store bicycles. To do laundry, they can visit the neighboring Sollasi campsite.
A washing coin costs € 4 and a dry coin € 2.
Restaurants
There are two restaurants around the holiday park where you can go for breakfast, a cup of coffee, a nice lunch or a tasty dinner. MAMA is a delicious Italian restaurant and is located on the bungalow park itself. To view the current opening times or menu, check out MAMA´s website. Restaurant Como & Co is only a few minutes' walk away. Enjoy beautiful views of the lake and the homemade apple pie! For current opening times and the menu, visit the website of Como & Co. Fresh bread rolls in the morning are available at the reception of camping Sollasi.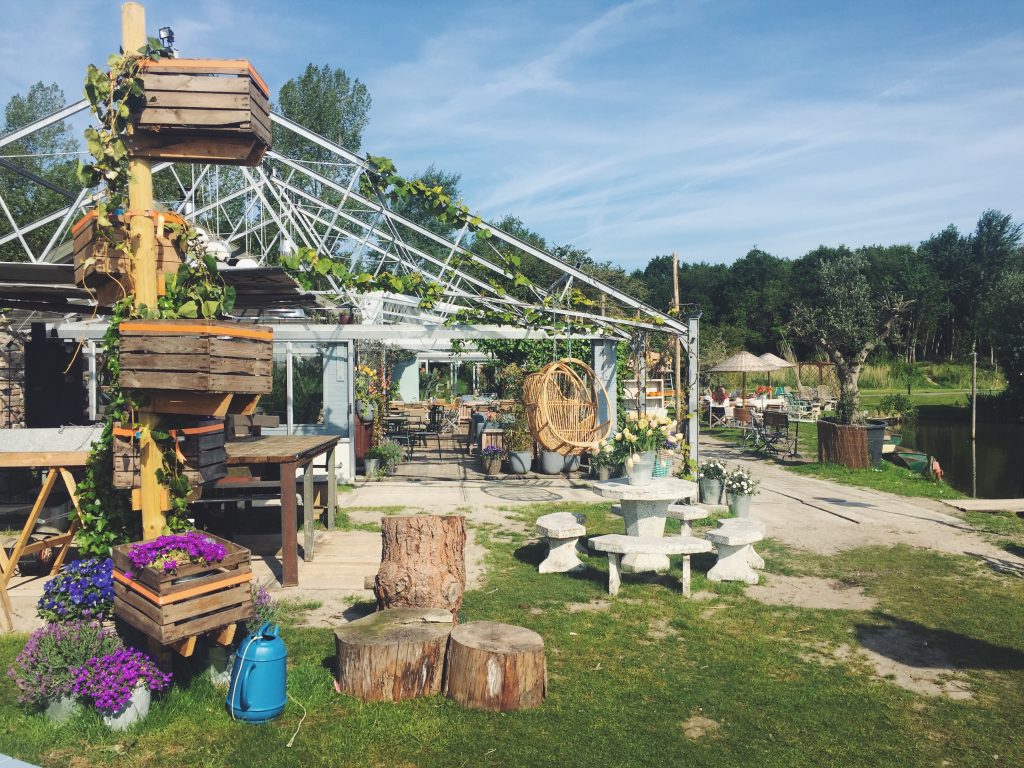 Outdoor activities
There is plenty of entertainment for all ages, both in and around the bungalow park. Play a game of pétanque in the 'jeu de boules' area. For the little ones, there are various playgrounds and fields to play ballgames. Along the adjacent lake are some beaches and fields where you can sunbathe or play. The lake is also perfectly suited to walk your dog. At Como & Co you can rent kayaks or rowing boats. Maybe you even manage to catch a fish!