Fun activities in the area
For both young and old, there is a lot to do in the immediate vicinity of the bungalows and campings! Enjoy a wonderful and quiet walk in the forest, dunes or on the beach. Go out and choose a day trip to a museum, amusement park or swimming pool!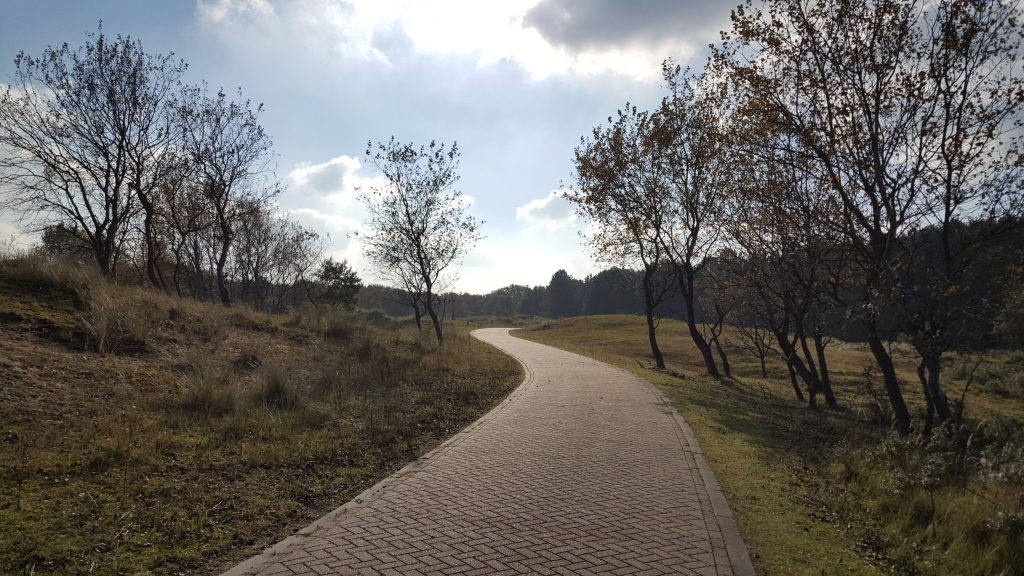 Outdoor activities
Would you like to spend some active days in the nature? There is a wide choice of outdoor activities in the vicinity of the holiday park and the campsites. Enjoy the beautiful nature while walking or cycling. Play golf on one of the closeby courses or enjoy the waves of the Northsea on a surfboard.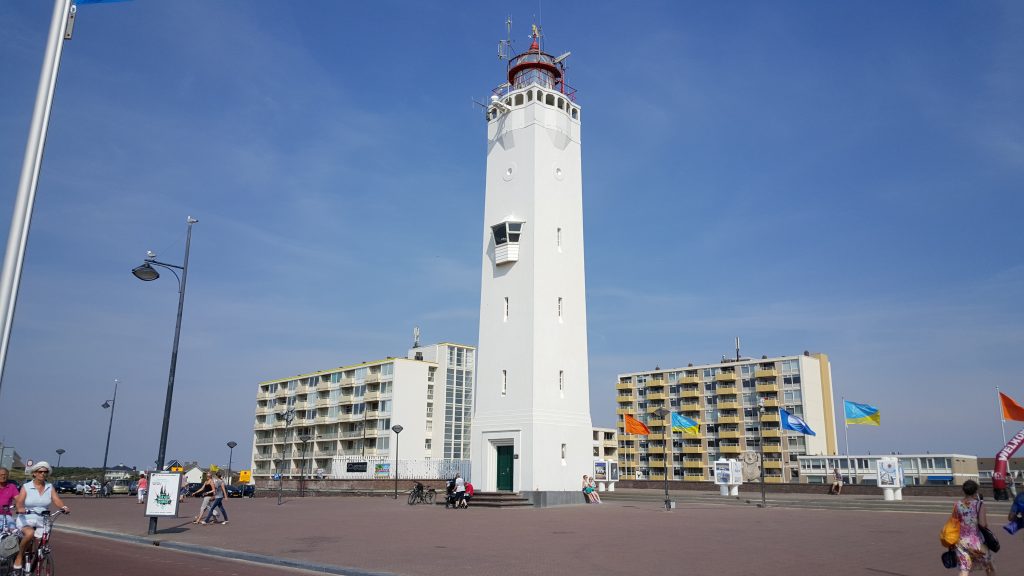 Villages in the region
The camping and bungalows are located near authentic and rustic villages. Noordwijkerhout, Lisse and Hillegom are cozy villages located in the heart of the Bollenstreek. In the center you can find all kinds of shops and supermarkets. This whole region is a true flower paradise in spring. Noordwijk is known for its location right at the sea with two beautiful boulevards. There is something to do for everyone: delicious food, going out, playing golf or relaxing on the beach.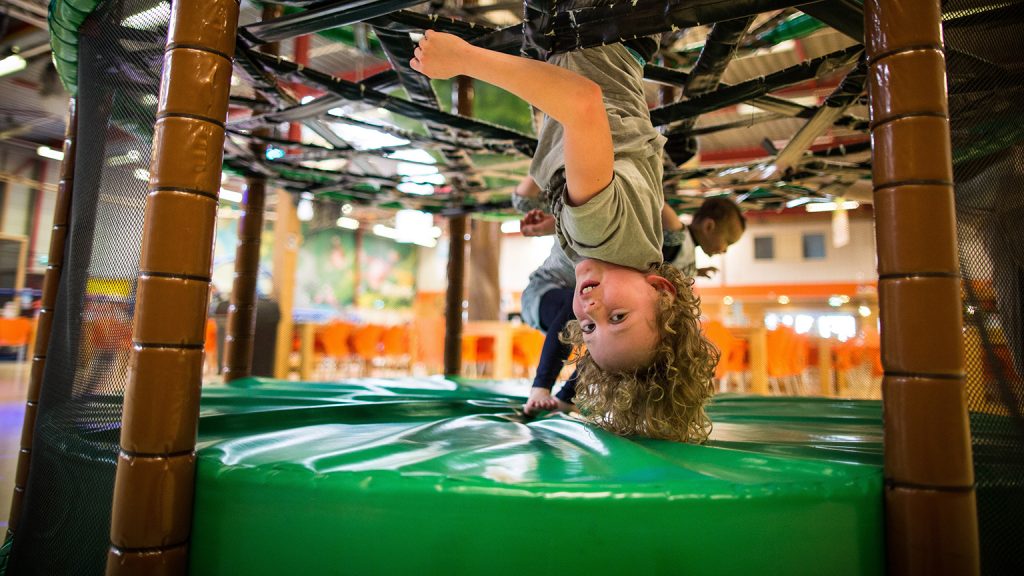 Children
There is also plenty of entertainment for children closeby the campsites and bungalows. Roll over in the thrill rides in Duinrell, admire the underwater world in Sealife or play in the largest playground in Europe. Enjoy the best days out with the whole family!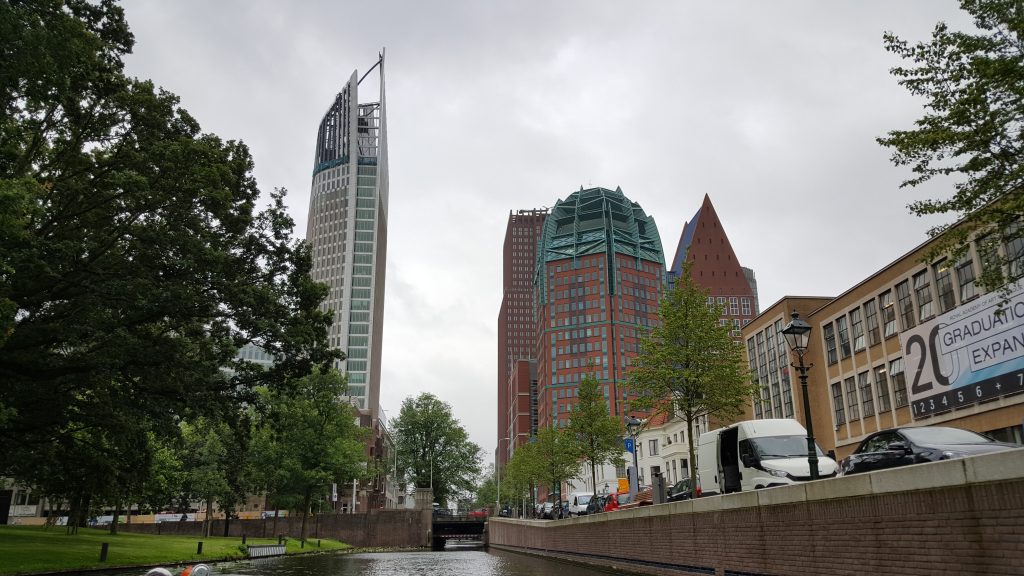 Cities
Do you fancy a day trip to a big city? Several large cities are easily reached from the campsites and bungalows. Grab the car or take the train from Hillegom and enjoy all the beauty. Visit Madame Tussauds in Amsterdam or taste the atmosphere in the beautiful center of Leiden!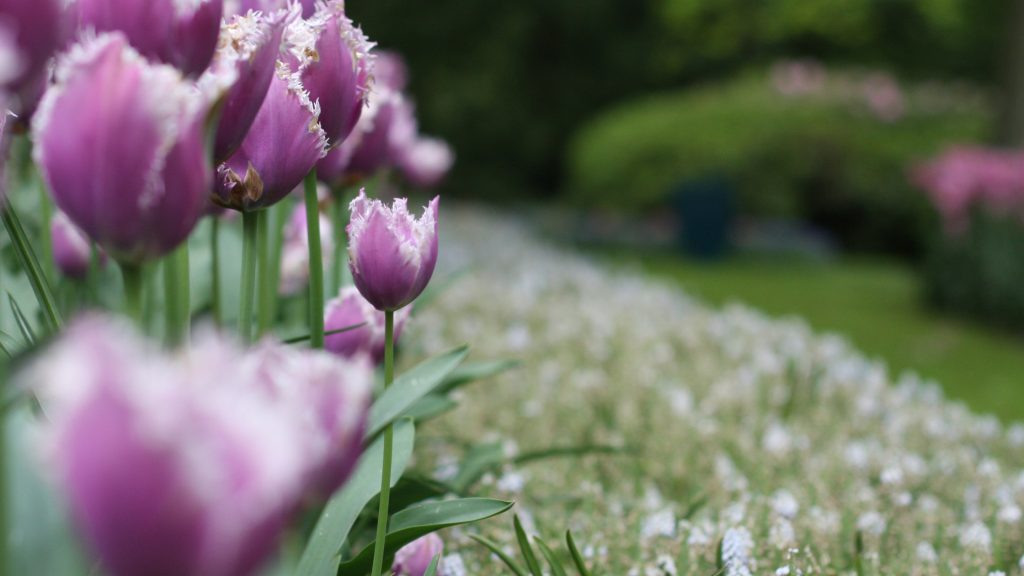 Flower bulbs (Keukenhof)
The holiday park and campsites are located amidst the beautiful flower bulb fields. Get in the car or hop on the bicycle and admire the amazing floral views along the fields. Enjoy all colors and scents. Visit the Keukenhof in Lisse and be surprised by the beautiful spring garden and the many flower shows.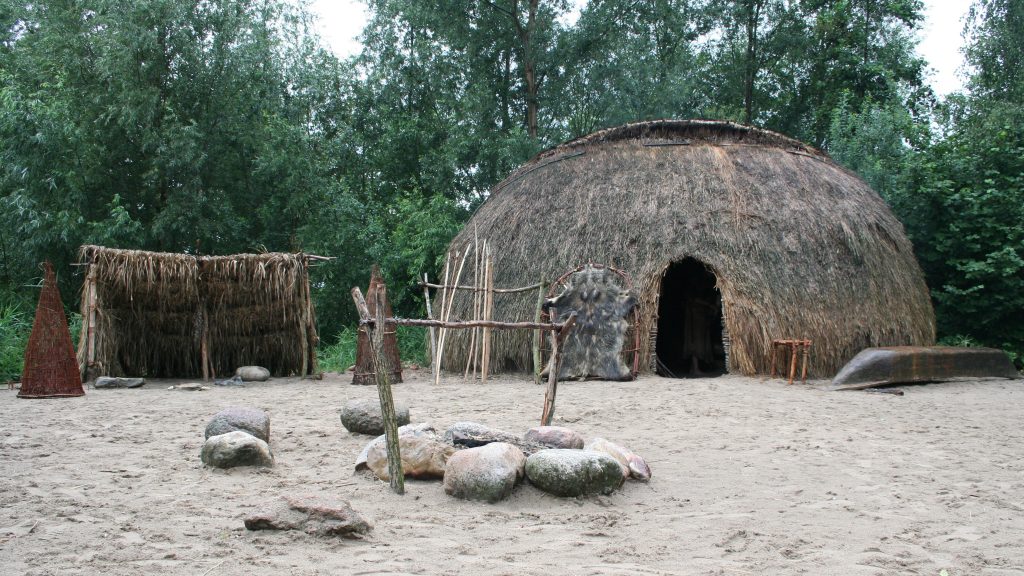 Culture
Would you like to experience a day of culture in the region of the campsites and bungalowpark? Go back to prehistoric times in the Archeon or at Naturalis. Learn all about stars and planets at Space Expo. Dive into the human body, discover the most graceful and brightly colored birds or see what the Netherlands looks like in miniature. Fun for both young and old!