Cities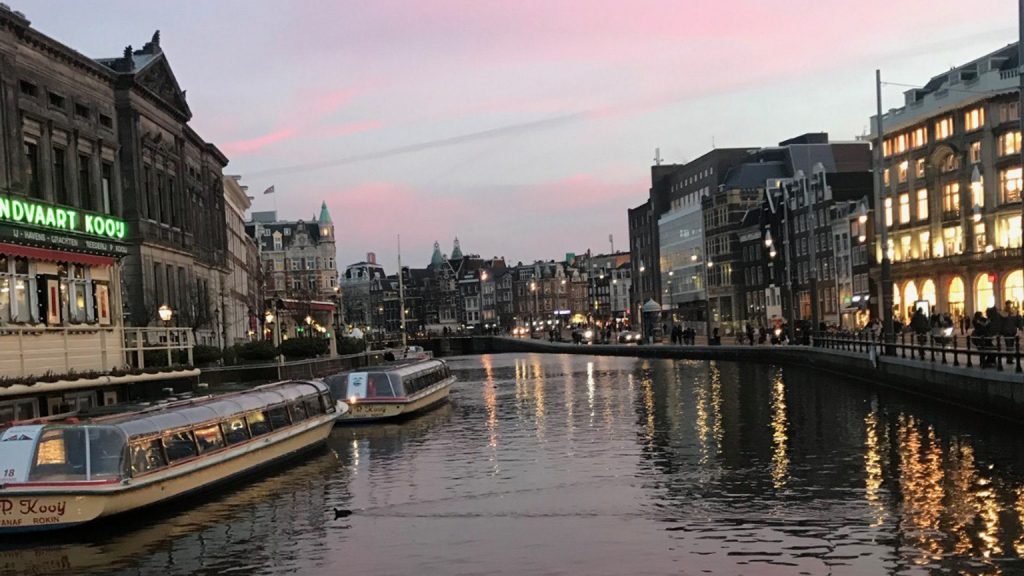 Amsterdam
Amsterdam is the capital of the Netherlands and a much visited city by tourists. Amsterdam is definitely worth a visit. There are many museums with unique collections or stories, such as the Rijksmuseum, the Anne Frank House and the Van Gogh Museum. Enjoy the many canals and old mansions while walking through the city or by hopping on a tour boat.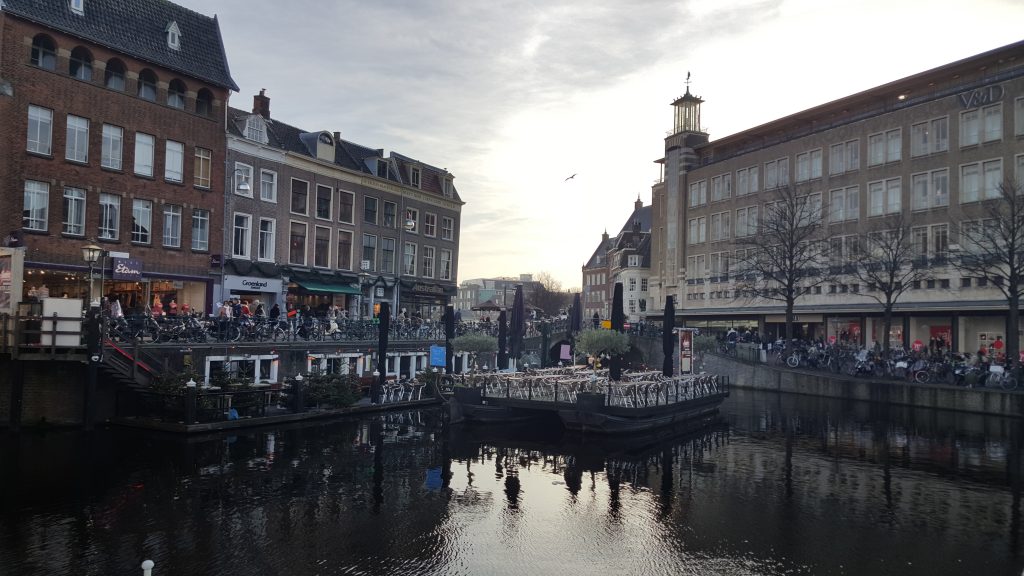 Leiden
Discover the historic city of Leiden. There are several museums to visit, such as the National Museum of Antiquities, National Museum of Ethnology, Stedelijk Museum de Lakenhal, Hortus Botanicus and Naturalis. The Pieterskerk and the Hooglandse Kerk are definitely worth a visit. Discover all kinds of nice little shops and boutiques in the small streets and alleys that are very characteristic for Leiden. Take a stroll through the courtyard or admire the city from the water in a tour boat.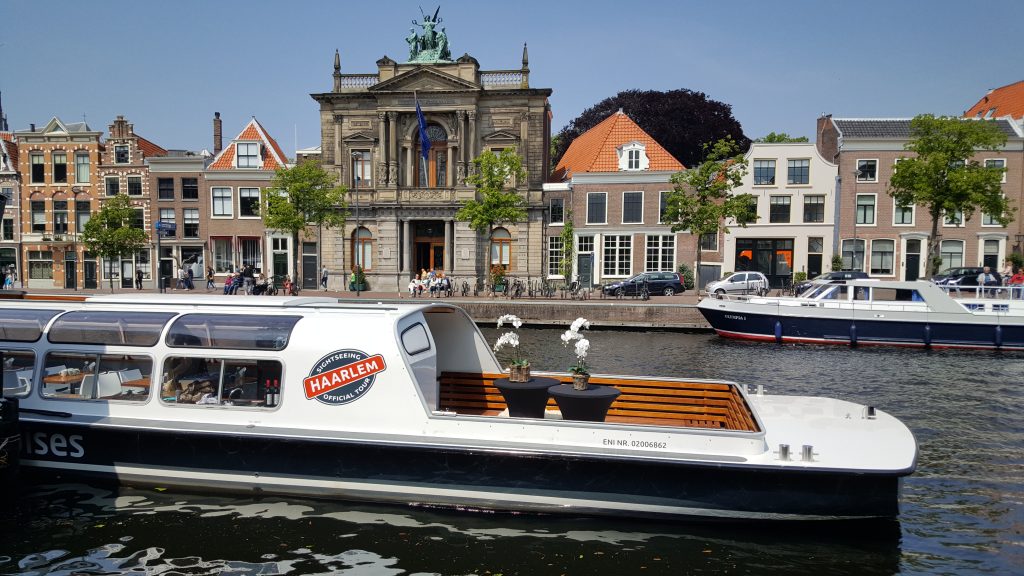 Haarlem
Haarlem is a city full of monuments. Many of these monuments can be found in the city center. In the center, shops, restaurants, cafes and museums close together. The variety of restaurants and cafes is enormous. Wander through the small streets and enjoy the many historic buildings. Whether you go to Haarlem to visit museums, to shop, to experience Haarlem by boat or to visit the cathedral, you will have a fantastic day in this beautiful and cozy city.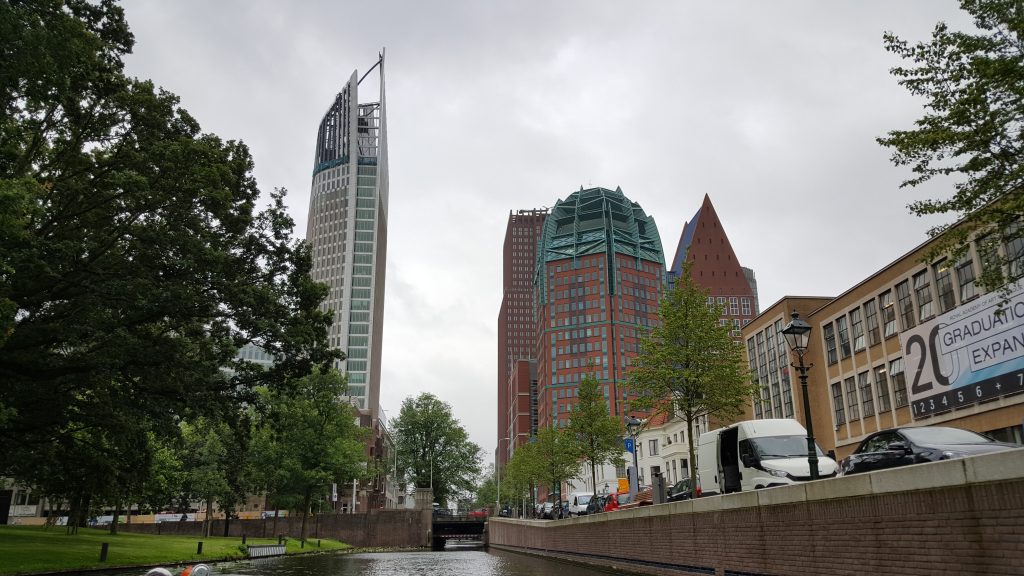 The Hague
The Hague is located directly on the North Sea coast, with the two beach towns Scheveningen and Kijkduin. Admire the historic Binnenhof, the working palace of the king on the Noordeinde and several monumental buildings. Visit various museums in The Hague, such as the Hague Historical Museum, the Prison Gate, the Mauritshuis and the Loosduins Museum. The shopping area is very large and diverse. There is also a wide range of restaurants and cafes.