Culture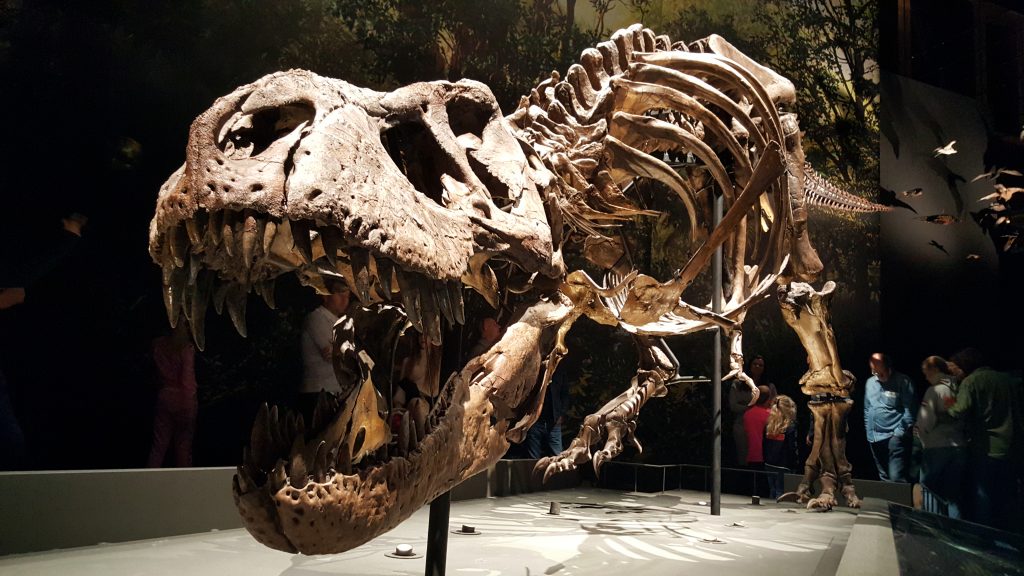 Naturalis
Naturalis in Leiden brings you closer to nature. See the prehistoric skeletons and hear the birdsong. Children can feed a pig in the animal restaurant. From Camarasaurus to giant woodlouse and from forest mushrooms to gemstones: looking, feeling and doing, in Naturalis you learn how nature works!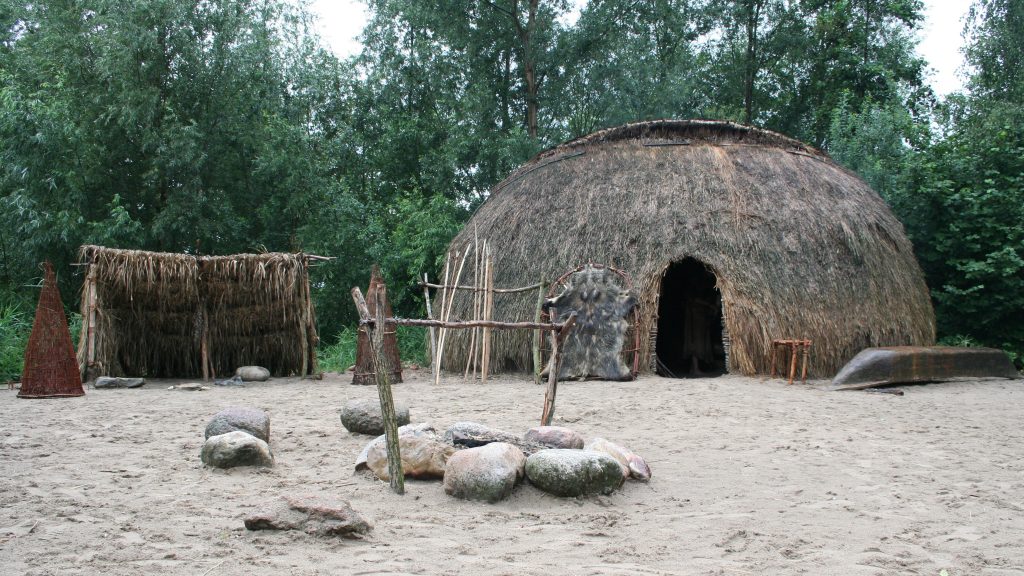 Archeon
Experience Prehistory, Roman times and the Middle Ages all in a single day out. You can experience great adventures in the open-air museum Archeon in Alphen aan den Rijn!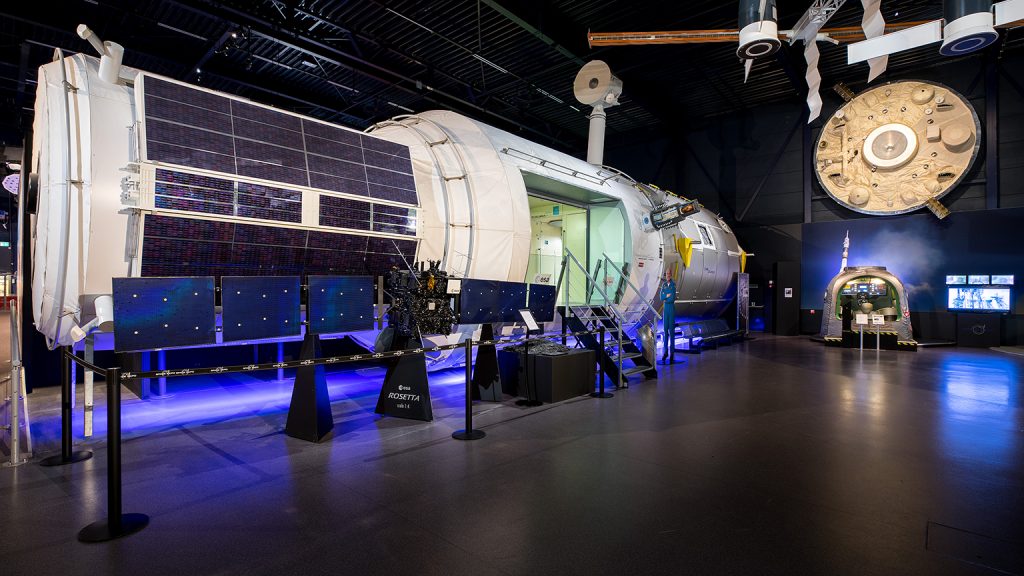 Space Expo
Visit stars and planets! In this fascinating exhibition you will go on a discovery journey through the history of space travel and you will see what the current state of affairs is with regard to European space research. Tours are provided by experts.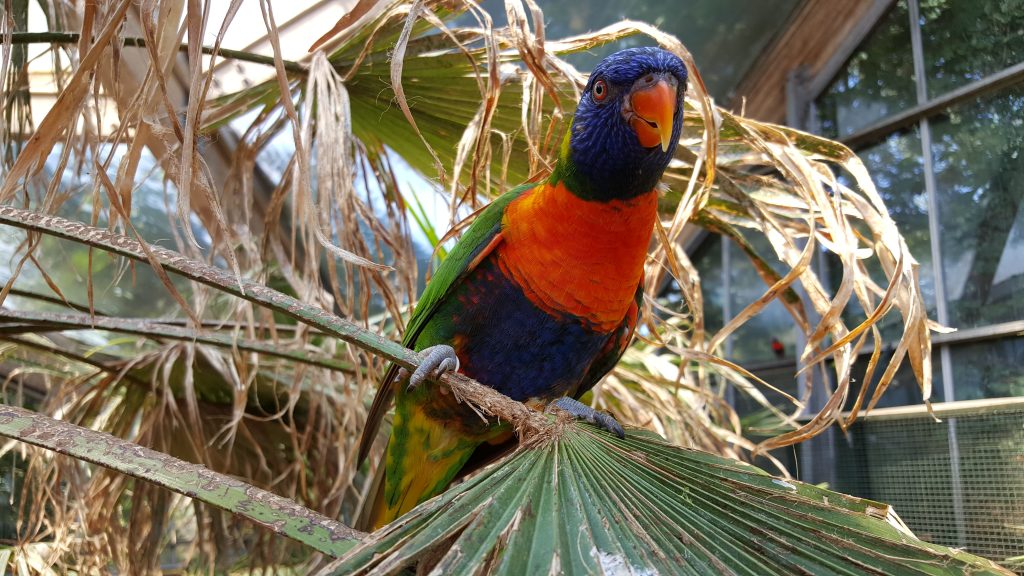 Avifauna
Guarantee for a wonderful day out! Birds from all over the world; graceful cranes from Asia, imposing white-tailed eagles from America, rare penguins from Africa, brightly colored parrots from Australia and stately storks from Europe. There is a lot to do with the more than 300 birds in the bird park; attend an educational demonstration or feed the birds yourself!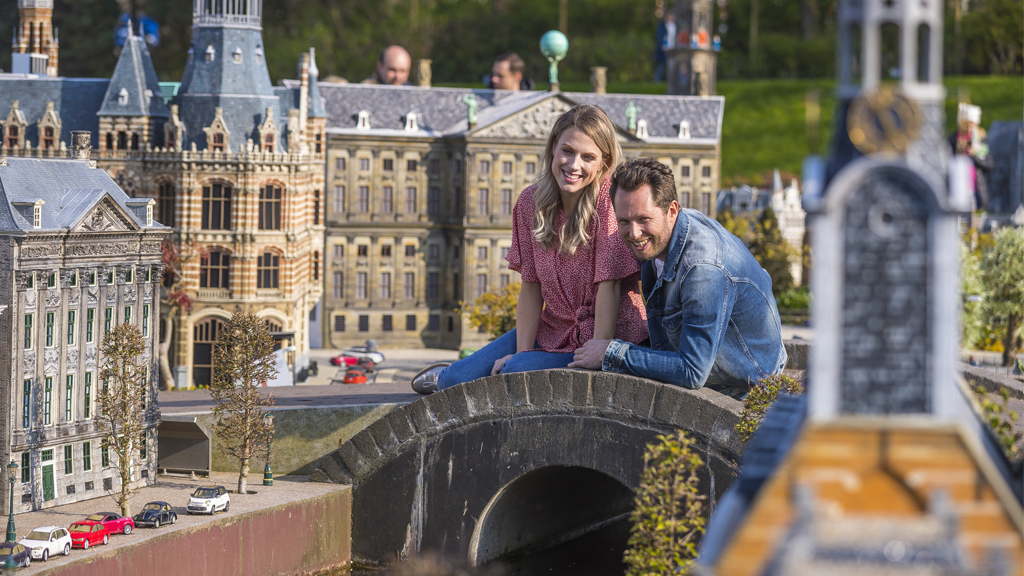 Madurodam
The entire country of Holland in one city! Here you will find everything the Netherlands is famous for recreated in scale 1:25, down to the smallest details. The smallest city in the Netherlands is open all year round. Canals, atmospheric facades and other typical Dutch scenes provide a feast of recognition.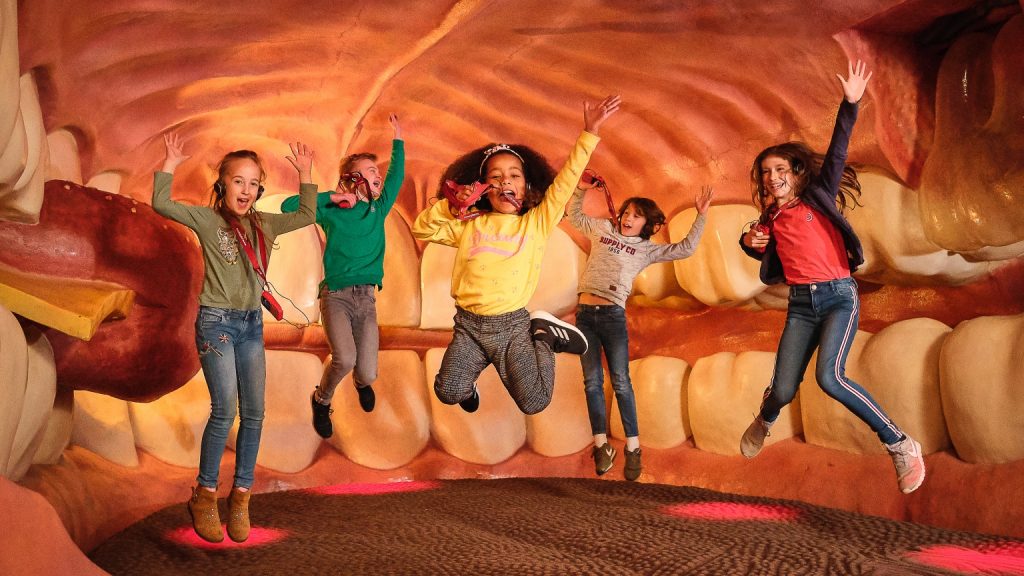 Corpus
Discover everything about the human body during the tour "journey through the human body" at Corpus. Traverse the human body from the knee to the brain. The journey goes through various organs including the intestines, the heart, the lungs and the ear. Get an explanation through an audio tour and enjoy the lighting effects, smells and video. The tour lasts 55 minutes. In the interactive part of Corpus, you can learn all about the human body, play active games and do funny tests.