Villages in the region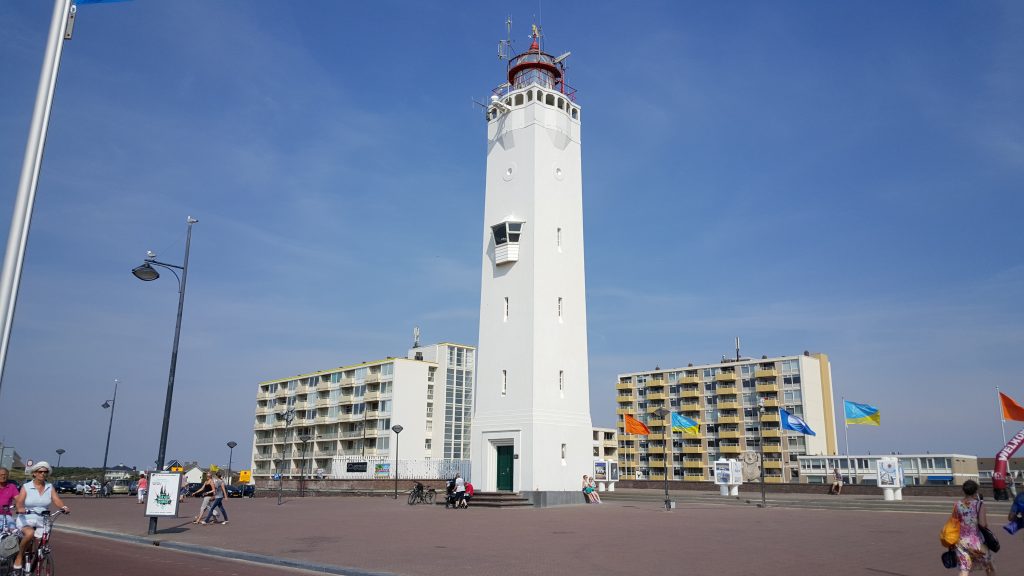 Noordwijk
Enjoy the beach, walk along the coastline or relax on a beach bed. The two boulevards of Noordwijk are home to various nice (beach) restaurants and events are organized regularly. Noordwijk has two shopping streets where you can shop or enjoy nice food. The Hoofdstraat is adjacent to the beach and the Kerkstraat is located in Noordwijk Binnen. Both shopping streets are also open on Sundays. In addition to the many dining options, Noordwijk also has a nice party area with bars and clubs that are open until 4 a.m. on weekends!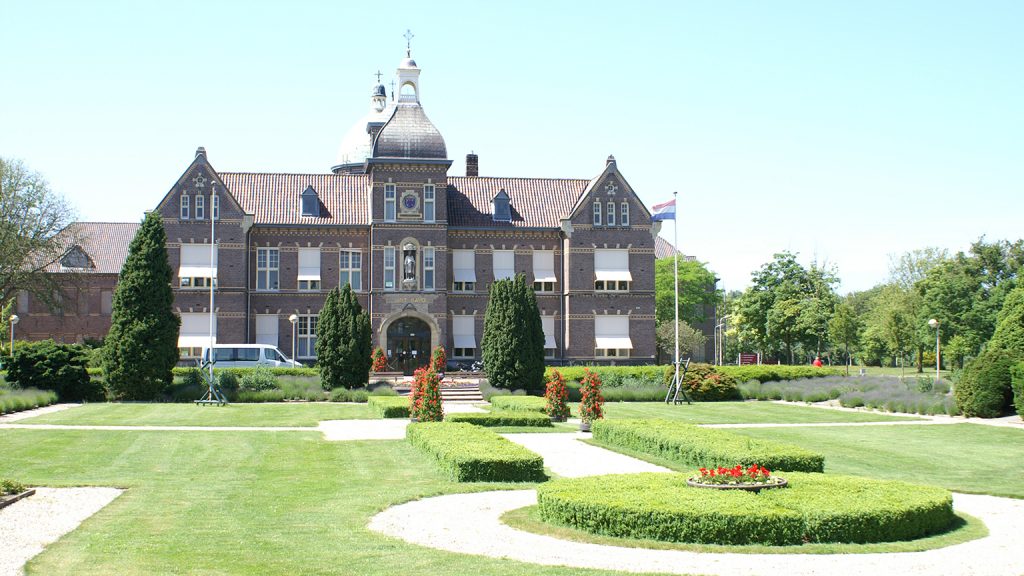 Noordwijkerhout
Noordwijkerhout, also known as the "Heart of the Bulb Region", has a cozy center with terraces. Here you will also find several shops and supermarkets. You can swim in the indoor pool or play a game of golf on the local course. The cozy party center in Noordwijkerhout has a restaurant, bowling, entertainment hall and casino. In the village there are two large playgrounds and a petting zoo where children can have fun. In the spring you can make beautiful bicycle- or car trips along the bulb fields.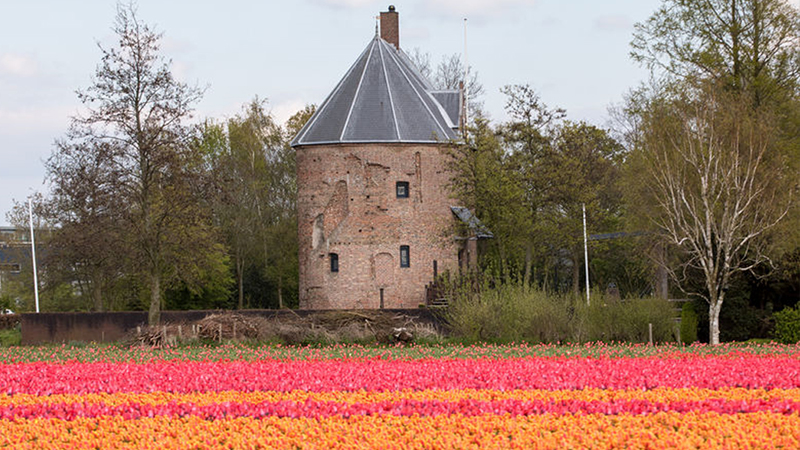 Lisse
Lisse is also called the capital of the Bollenstreek because of the Keukenhof. In this "flower village" you can enjoy the beautiful flowers and the flower parade in the spring. Shopping and enjoying a drink or a bite is possible in the cozy center of Lisse. The village has 2 museums, the Lisser Art Museum and Museum De Zwarte Tulp. You can enjoy a movie in the cinema or have a drink in one of the bars, which transform into clubs in the weekends.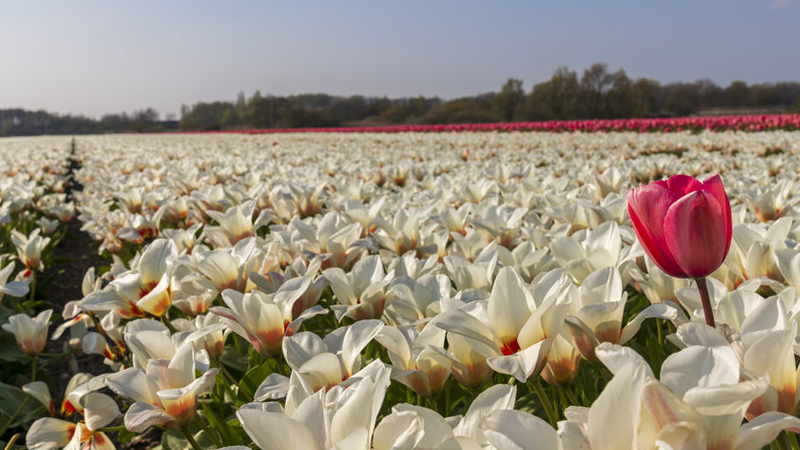 Hillegom
The village of Hillegom has a cozy center with nice terraces near the church. In summer it is worth eating an artisan ice cream at Pierre chocolate shop. In the spring, you can also enjoy the beautiful flowers in the bulb fields in Hillegom. Hillegom has a train station. From here, you can easily travel by train to major cities such as Haarlem and Leiden.